Lisa Ann Yiling Calcasola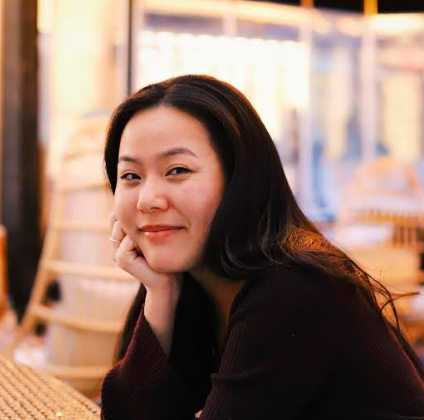 Lisa Ann Yiling Calcasola is a writer living in New York.
Lisa Ann Yiling Calcasola - March 9, 2020
I know this sounds like a hyperbolic way of speaking. Believe me, I wish it were.
Sometimes I forget that for the vast majority of my life, I hated my eyes. It was a powerful kind of hate: subtle, yet all-encompassing. I did not have to consciously think the words: I hate my eyes, I hate how small they are, too skinny and slanted, just like they say, no eyelashes, no heavy eyelids, can I even convey expression through these eyes that are so, so small? Rarely would these thoughts cross my mind in such a steady stream.